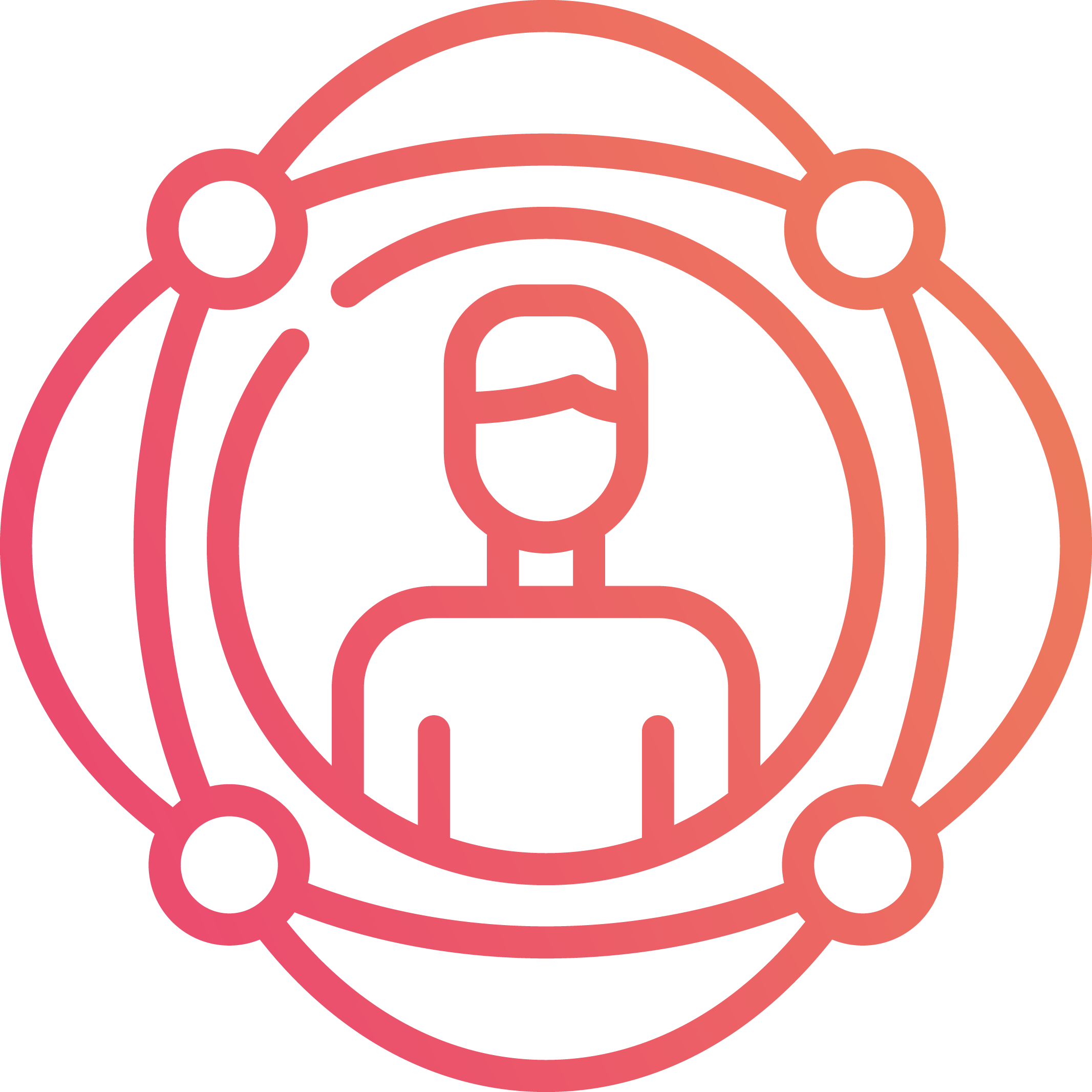 Free Customization
Customize your platform as per your business requirement without adding any charges.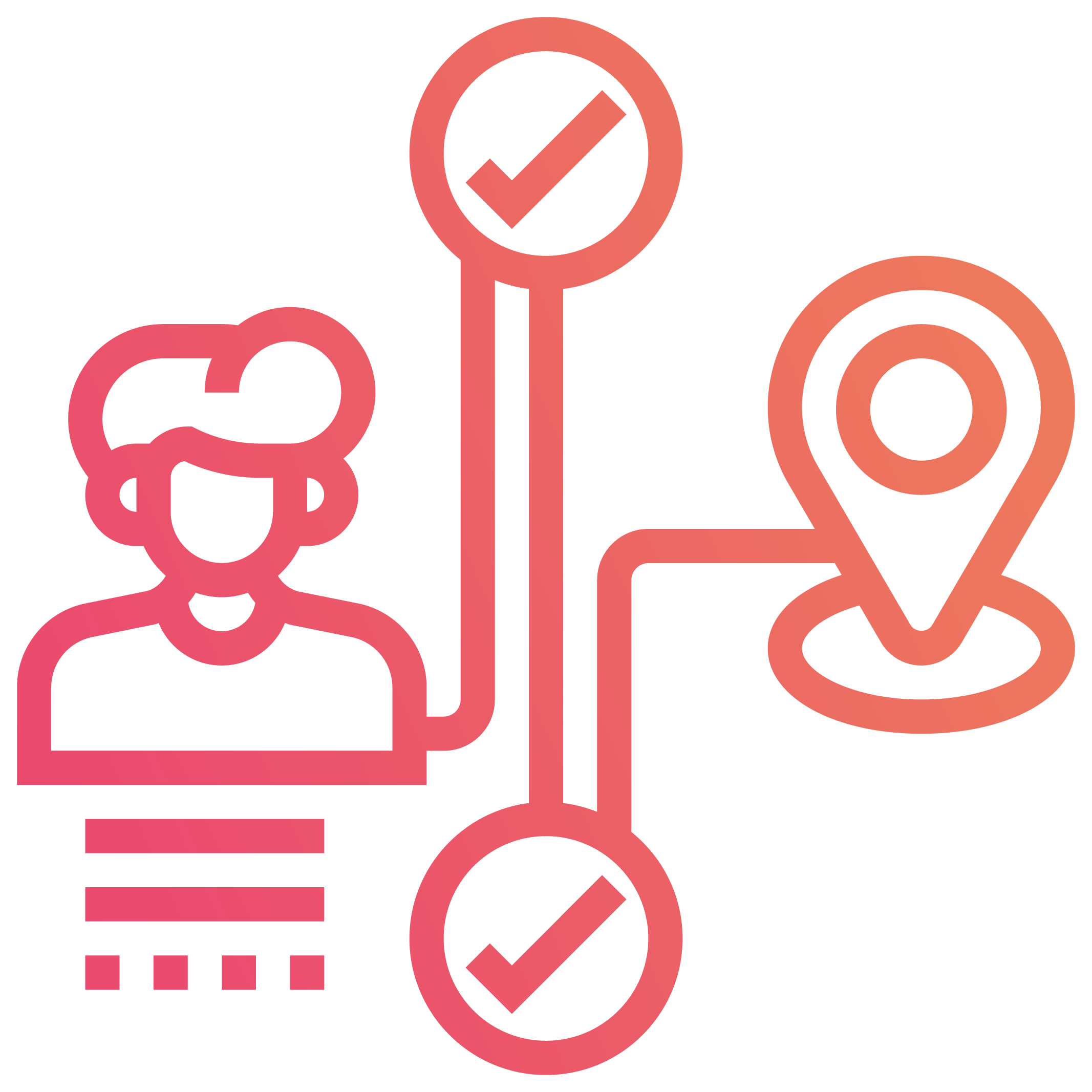 24x7 Support Availability
Our Performance Marketing and Technical team is here for you around the clock.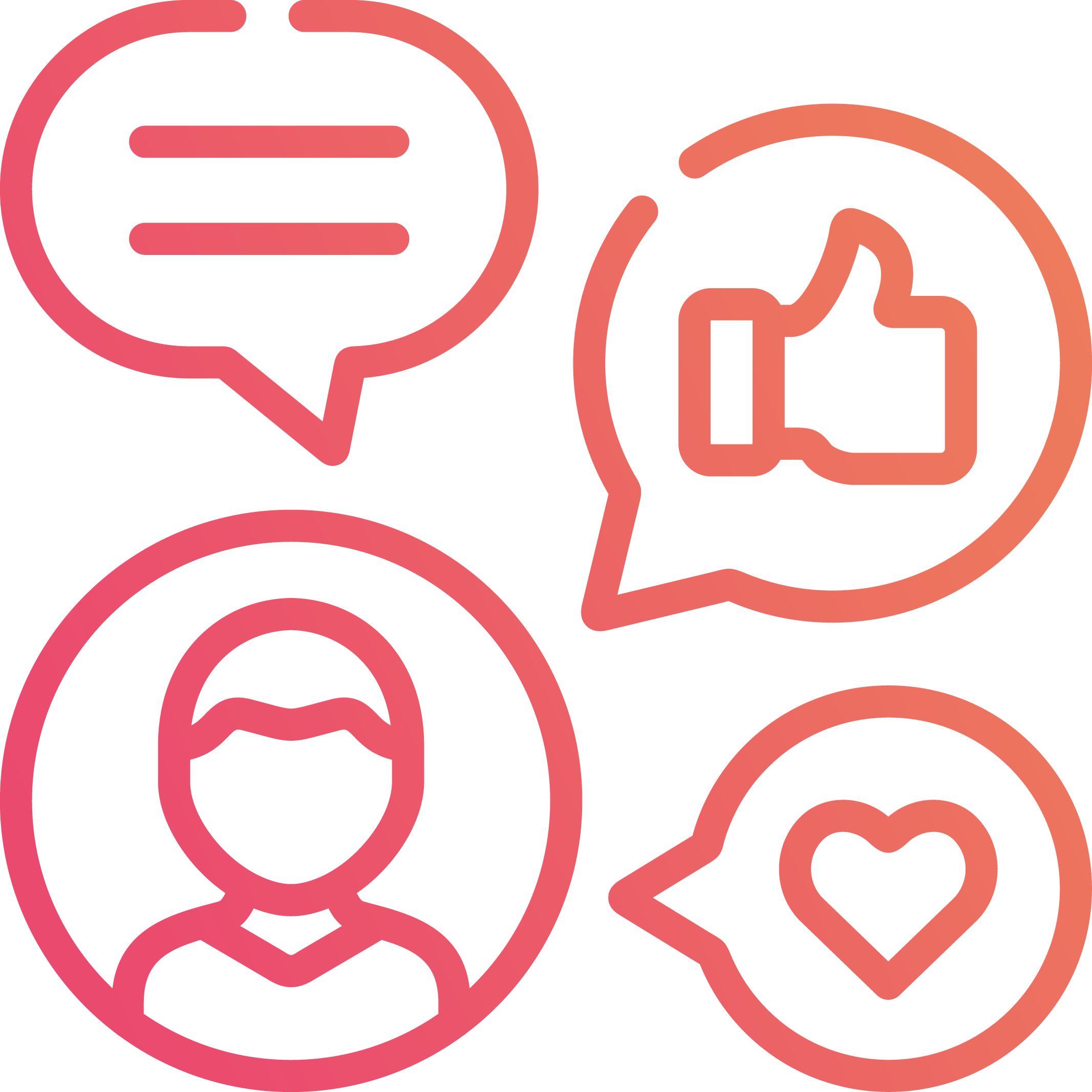 Relationship Manager
Dedicated Relationship Manager available via E-mail, Call or Chat.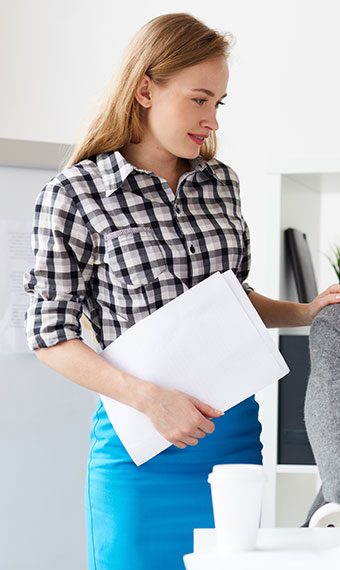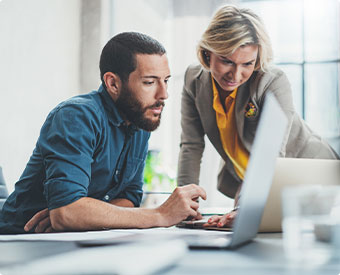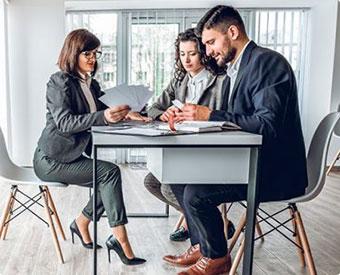 Support all Platform
Server to Server(S2S) Integration
We support all Server-to-Server integration with all third-party platform. Our developers work directly with partners to provide wide range of services.
Appsflyer
Hubspot
Affise
Affle
Appicmedia
Cauly
INMOBI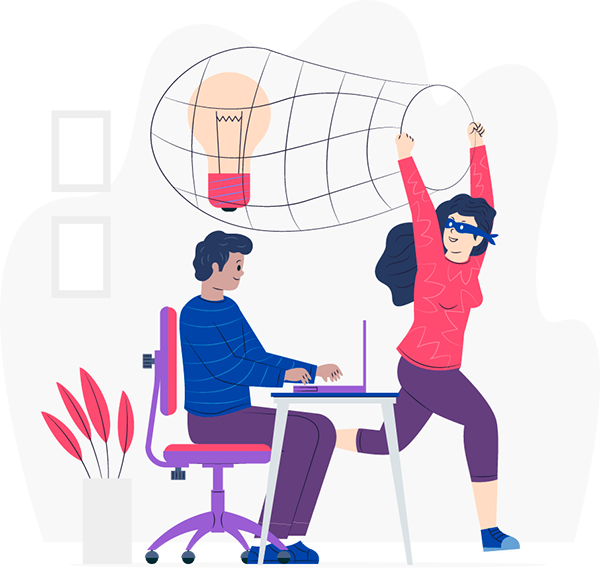 We Provides Shortage Remarkable Ideas!
- 99% Satisfied customers
Our Featured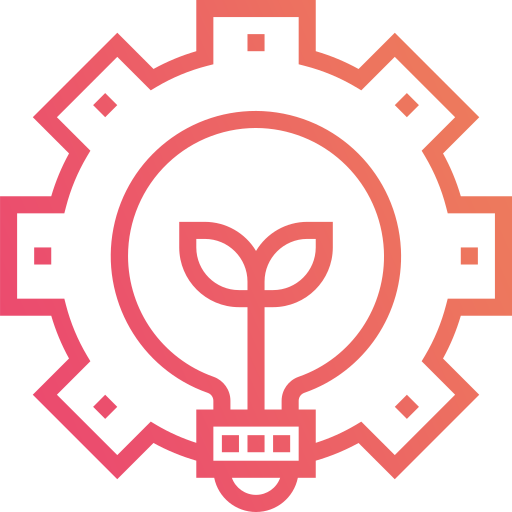 Budget Control
It's easy to keep your budget under check with daily and monthly Caps.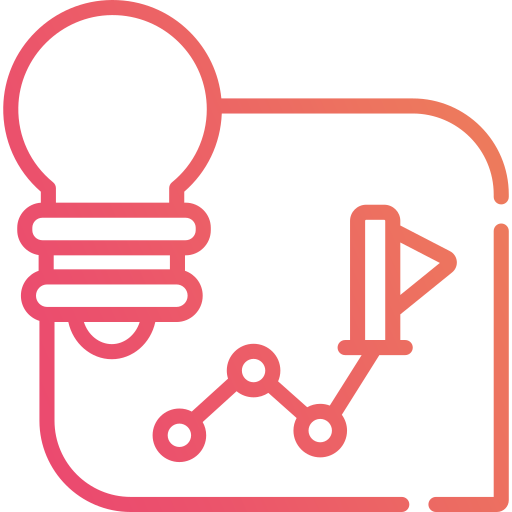 Affiliate Interface
Ultimate Affiliate Dashboard UI with fast and prompt reporting & quick offer setup.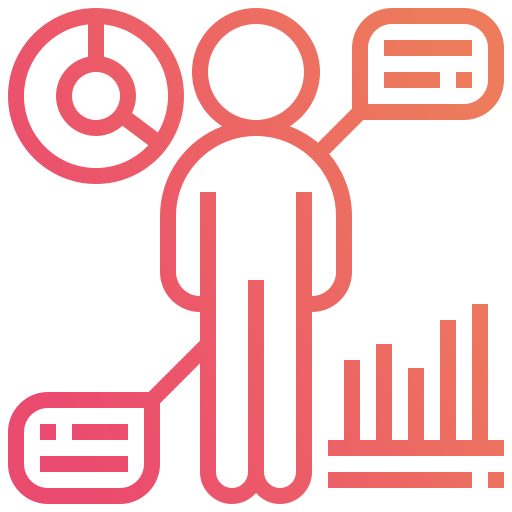 Multi Currency Payout
We support multiple currencies for revenue and payout of campaigns from advertisers to publishers.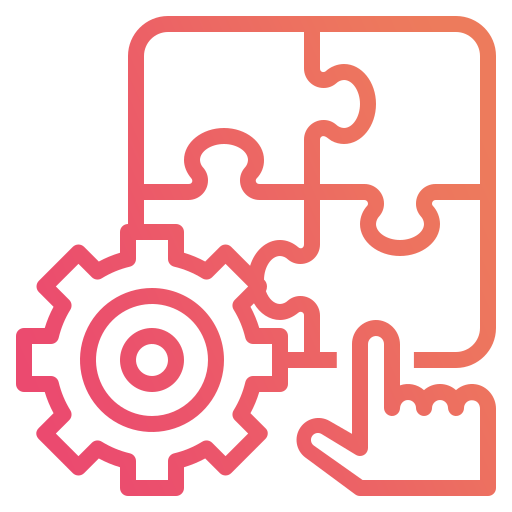 Infinite Scalibility
Any number of impressions clicks you are dealing with, We are able to handle billions of events every day.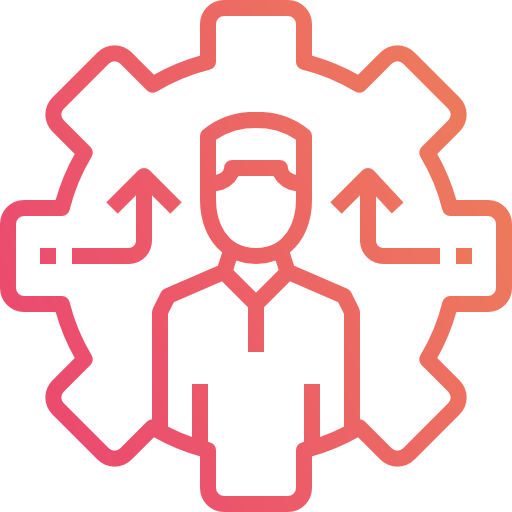 Country Targetting
No worries about misleading traffic, We are able to handle country targetting.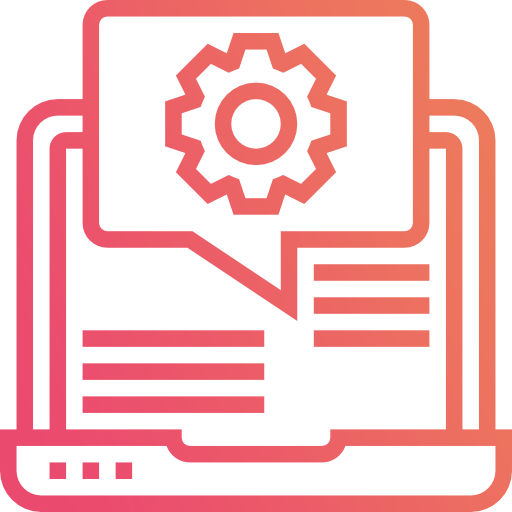 Junk & Bots Traffic Controller
We have facility to filter junk and bots traffic.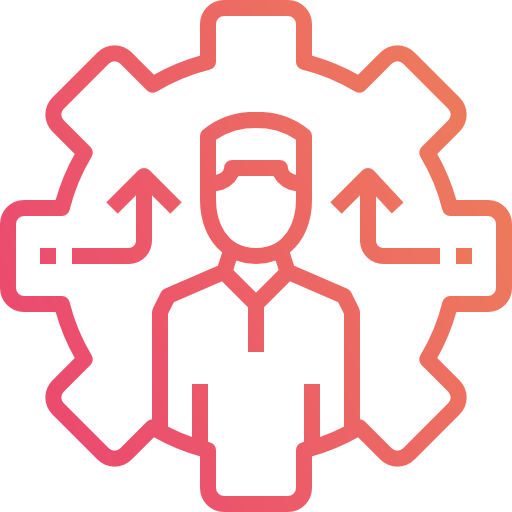 Affiliate Referral
If one Affiliate can bring more Affiliates on our platform, will give reward as fixed price or other benefits.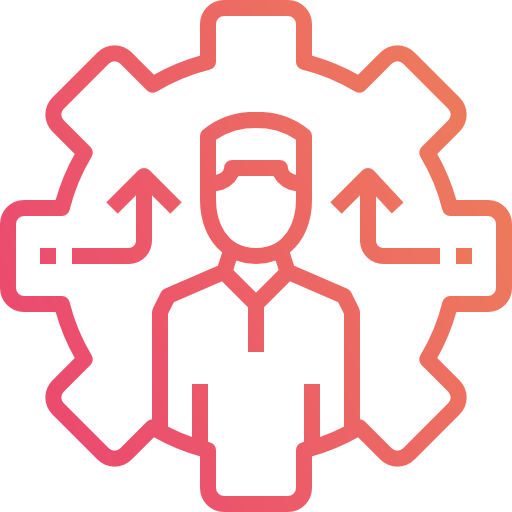 API Integration
You can easily integrate Advertiser/publisher API in few simple steps and run campaigns hassle-free.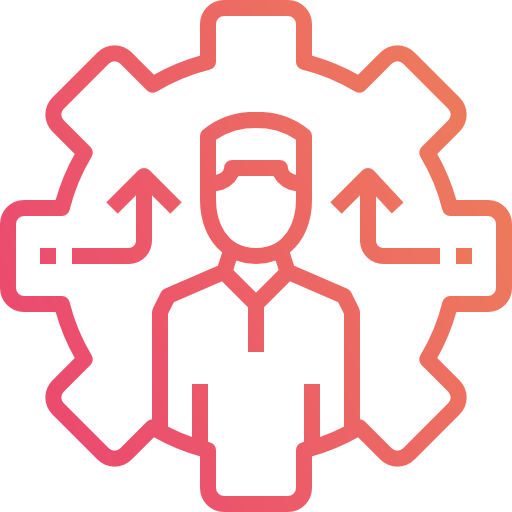 Postback Configuration
You can integrate the postback of any third party you are integrated with any Advertiser/Publisher.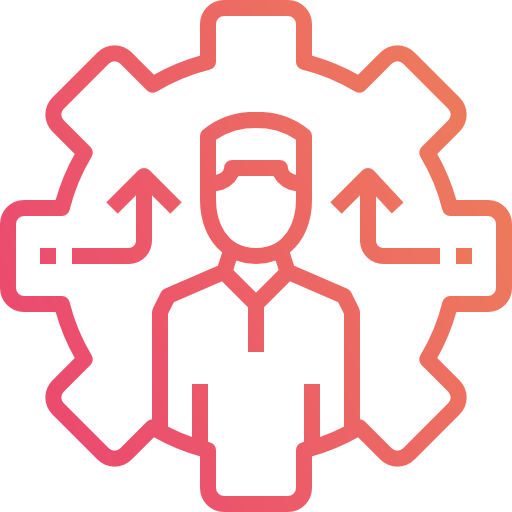 Real Time Reports
Real-time reporting helps you to monitor the performance of your campaigns, which helps to grow your business with low investments. The reporting is Realtime and numbers are recorded as the events happen in Realtime.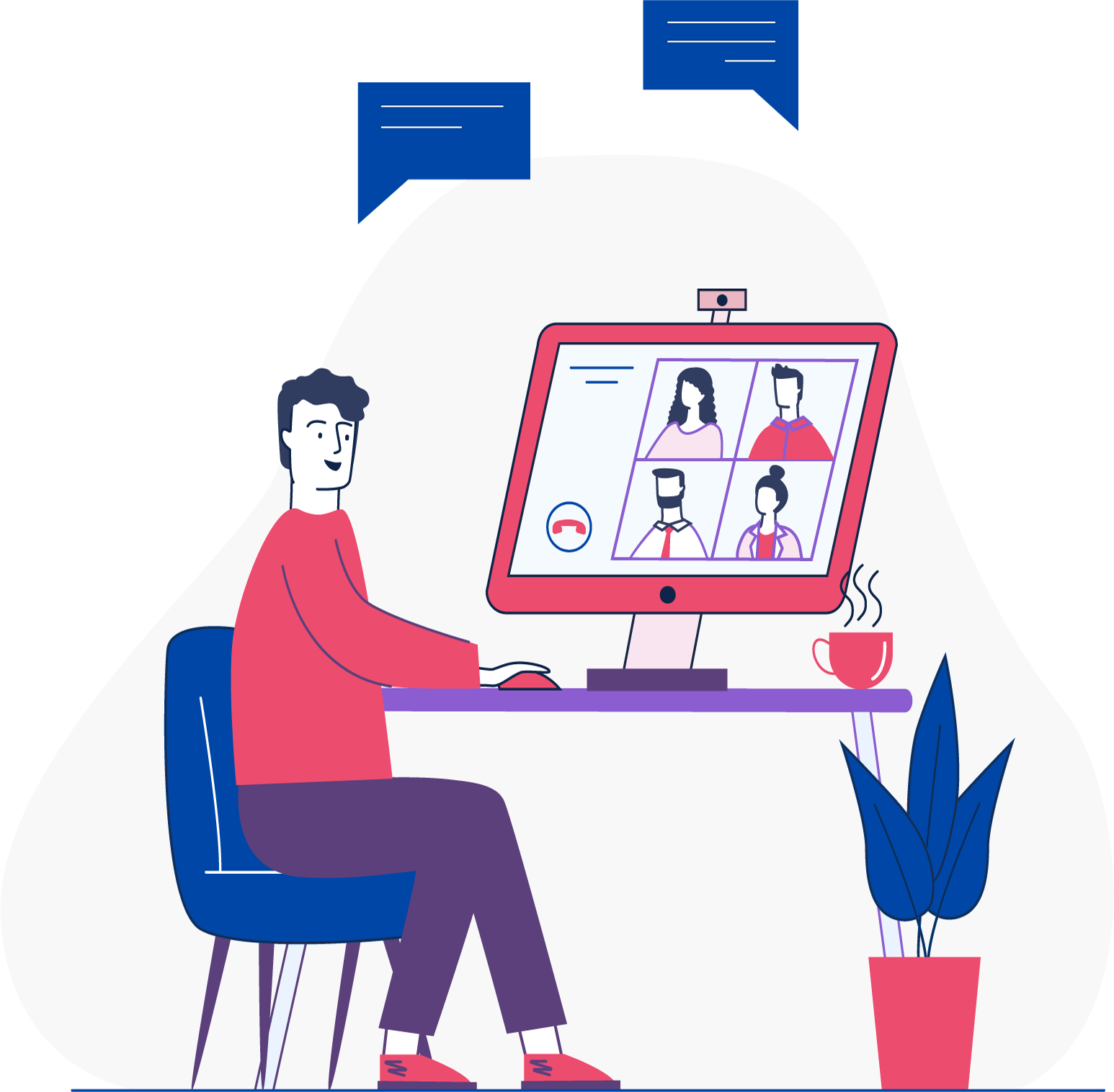 Happy Clients
We have worked with companies across the affiliates or ad network from e-commerce, VAS etc.

200
Millions Clicks in a Day

50
API Integration

40
in counteries

99.99
Uptime